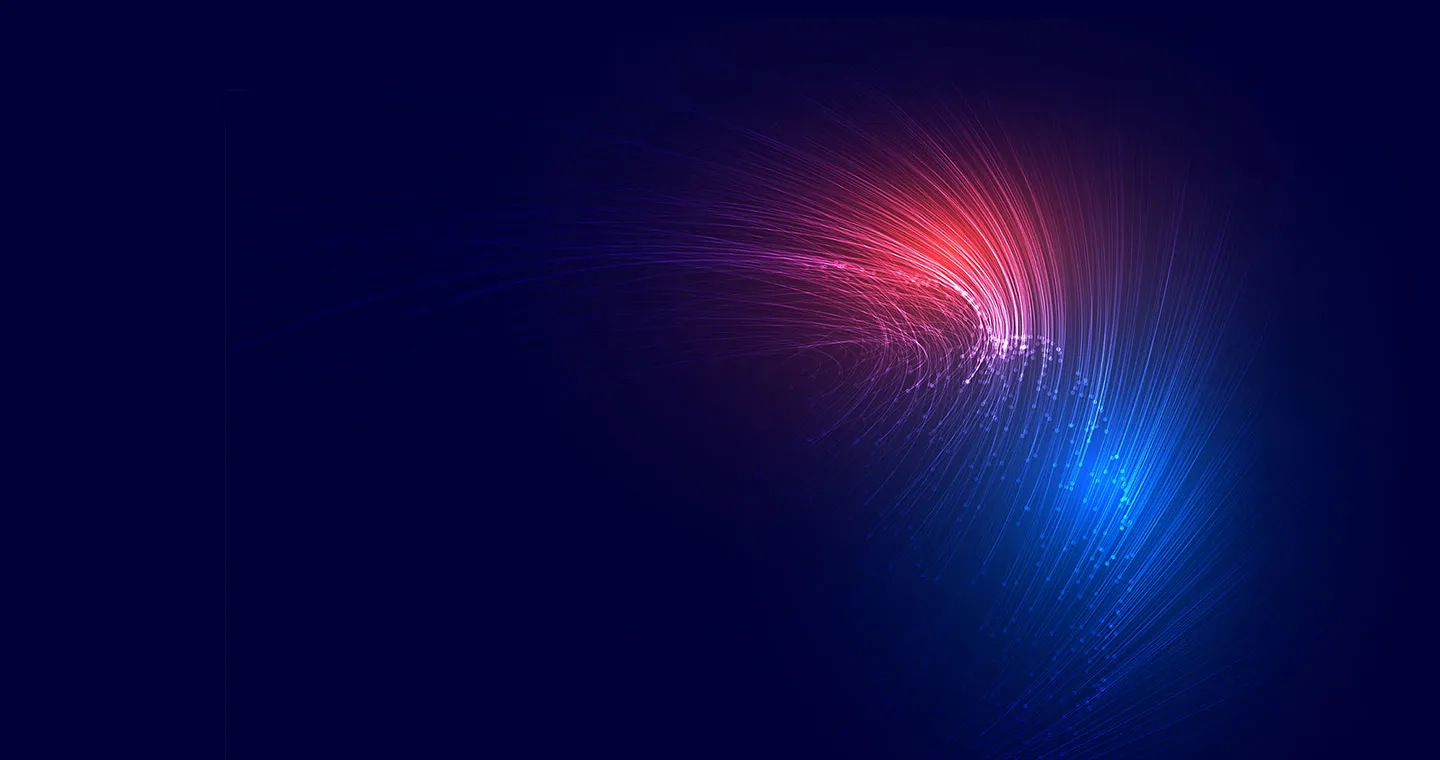 Connect. Learn. Transform.
The Ultimate In-Person Experience is back.
Why attend


Summit Sessions
One Pass - full access to the entire event
4D Summit 2023 in Paris and Atlanta-the ultimate in-person events for the 4D Community! Connect with experts, learn from the Community, and transform your skills and applications. With Keynote, Masterclasses, Topic Corners, and live Q&A sessions, this event offers unparalleled opportunities to learn and connect with the best in the Community. And you're sure to have a lot of fun at the Summit Party!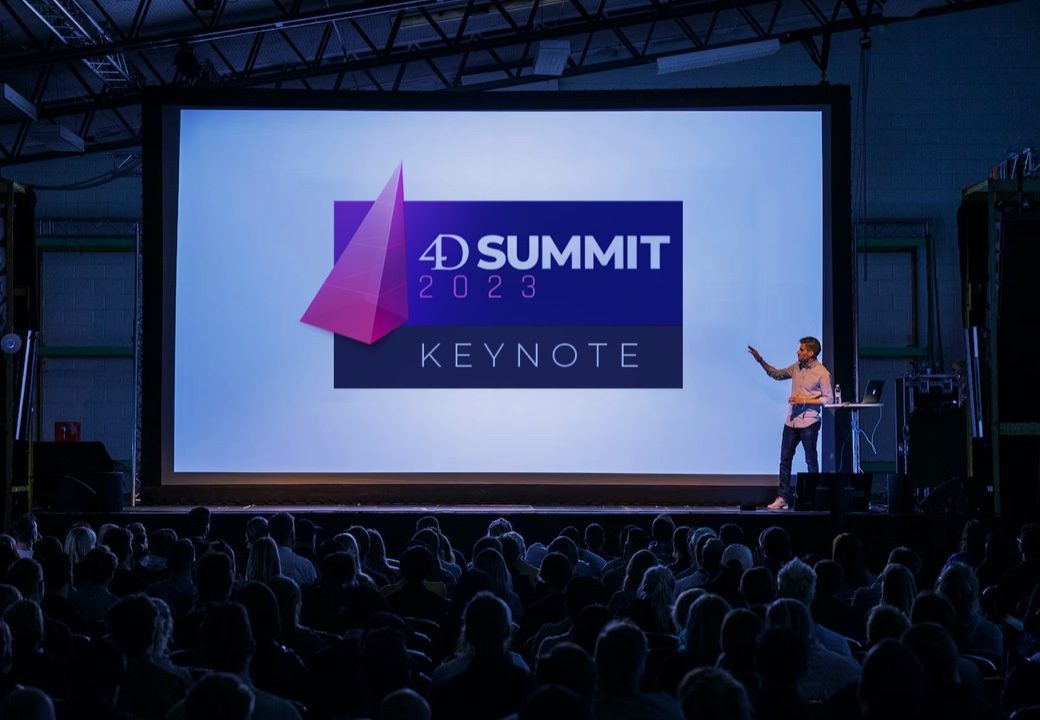 Keynote
Hold by 4D notable speakers, it will set the tone for the rest of the proceedings! This most important presentation of the event will capture your attention communicating an overarching message of the 4D Summit 2023.
Specifically, this ultimate keynote will help you getting a peek into the future of 4D and help you to be comfortable with the latest technologies in order to keep a huge advantage over your competitors.
Masterclasses
Prepare to embark on a transformative journey with 6 Masterclasses of 75-90 minutes each, spanning 8.5 hours across 7 major topics.
Led by recognized experts from around the globe, including France, Germany, Japan, Morocco and the U.S., these Masterclasses offer a unique opportunity to gain in-depth knowledge and practical experience that will help you enhance and enrich your business applications.
Our experts bring with them a wealth of experience, and they are eager to share their insights with you. You'll discover soon who they are!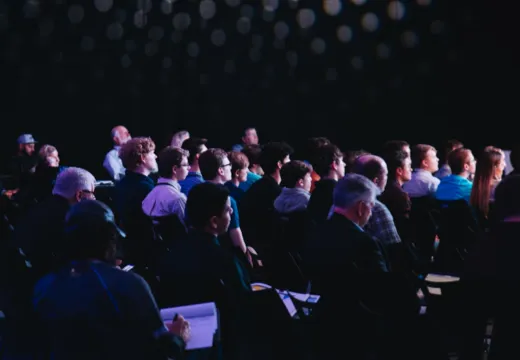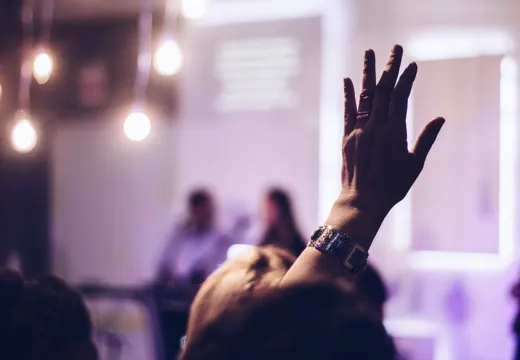 Topic Corners
Take advantage of our Topic Corners, offering a casual and collaborative setting for you to engage in discussions about your challenges and explore specific topics of interest. Topic Corners moderators will facilitate these meetups using a collaborative approach.
The themes will not be solely development-centric, but closely related to your business activities. They will take place during coffee breaks and lunches, and will allow you to connect with other like-minded individuals. Topic Corners themes will be announced prior to the event.
Register
For the first time since 2018, 4D Summit is back in-person to bring the 4D Community together to connect, learn, and transform.
Supercharge your networking!
Immerse yourself in a unique and unparalleled experience at 4D Summit
Collaboration is the very essence of 4D Summit, and we are here to help our customers optimize their IT operations, connect and deliver their applications at the speed of business. 4D has been enabling this transformation over the last several years and we're looking forward to engaging with our customers and sharing the latest trends, innovations and solutions.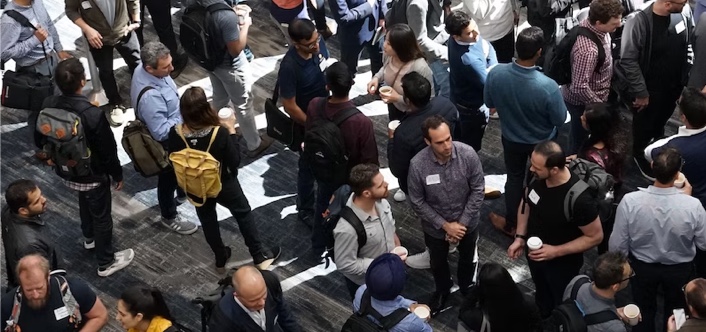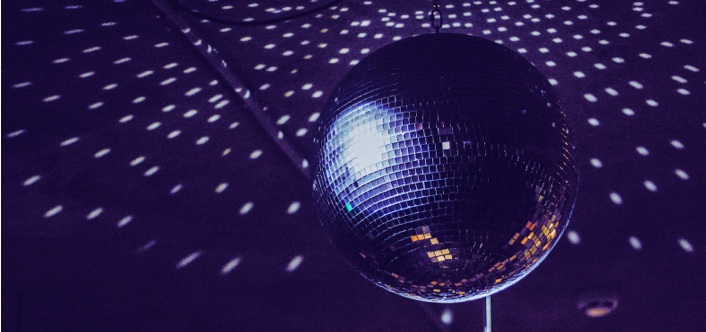 The last In-Person 4D Summit